Experienced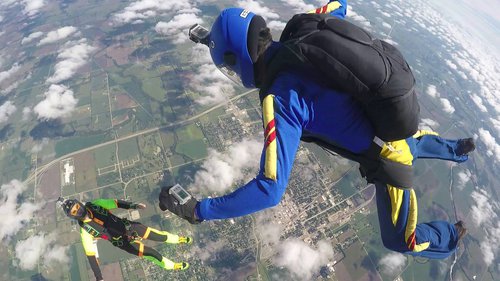 We love fun jumpers! Whether you live nearby or are passing through, join us for a weekend of jumping. We are located just 2 miles south of I-70 in Abilene, KS. AAD recommended but not required. If you need gear, we have student gear available to rent. Shoot us an email at experienced@skydivekstate.com if you're relocating to the area or planning a visit. We jump year-round but are most active March thru October.
Experienced Jumper Prices
Full altitude (10k): $22
Hop and Pop (5k): $17
Club Dues (Membership required for ALL jumpers)

$40 per year,
$25 per 6-month
$5 for a weekend if you're just passing through (one-time only)

Gear Rental (Nav 260 or Nav 220): $5/jump
Fun Jumper Events (2020)
3K Day - $11 hop and pops all day - April 25th
Labor day weekend Turbine Boogie - September 4-7
Check out our Facebook event feed for an up to date list.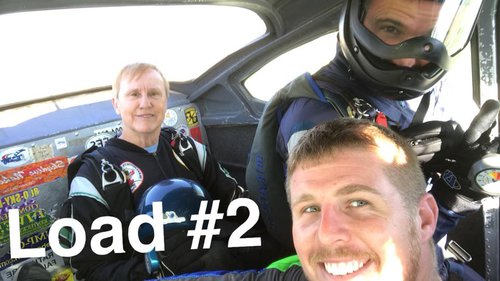 Nearby Towns
Skydive K-State is located...
...within 30 minutes of Salina, Chapman, and Junction City
...within 1 hour of Manhattan, Fort Riley, McPherson, and Clay Center
...within 2 hours of Topeka, Lawrence, Hays, Wichita, Hutchinson, and Emporia